What is Counselling?
Counselling is a talking therapy, delivered by a trained professional, offering a safe, confidential space to explore issues which may be causing confusion, difficulty or distress. Counselling offers an opportunity to explore concerns, in a way which is often not possible with family or friends. You do not have to be in crisis, or on the verge of one before choosing to have counselling. You may be seeking greater balance in your life.
If you choose to enter into the counselling process, it may enable you to move your life forward in a more positive direction.
A wide range of people, from all walks of life, access counselling for a variety of reasons. These may include:
-stress
-anxiety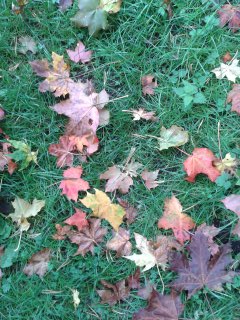 -depression
-lack of motivation
-loss
-bereavement
-addiction
-abuse
-coping with change
-low self-esteem
-a general sense of unease
-illness
-anger
-self-harm
-relationship issues.